A little history lesson...
We Launched in 1989
We were launched in 1989 by two like-minded recruiters who believed that the market would benefit from a personalised approach when recruiting staff. With this in mind they structured their company with the aim of putting 'consulting' back into the recruitment industry. We genuinely listen to our candidates and clients and we always present the best options for both.
Why choose TRG?
Trusted and established...
Lending a helping hand
To this day the company prides themselves on the long-term relationships we have with a number of candidates and clients alike. We give guidance and support throughout what can seem like the most stressful time in your life, looking for a new job or searching for a new employee.
Read our testimonials
Modern day recruitment
Local knowledge, global network
Total Recruitment Group believes these relationships are built and developed by providing solutions which aid and assist. We are firmly based within the Central belt of Scotland and can provide recruitment solutions, which are not, restricted geographically, allowing our experienced consultants to assist clients on a global scale.
Contact Us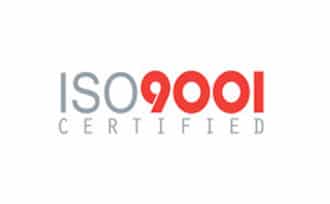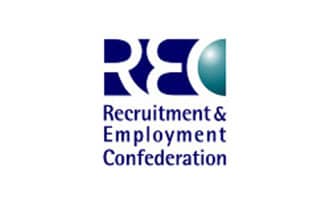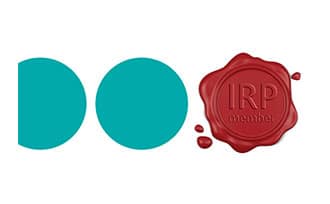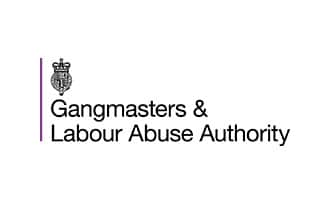 Manager, Prestige Motor Manufacturer

"The Total Recruitment Group has recently placed 2 employees within my company, which are historically very difficult post to fill and are very specific to our requirements. Both posts were filled promptly and efficiently with a minimum of fuss. I found all the Total Recruitment Group staff to be an absolute pleasure to work with, both were prompt, efficient and professional at all times. "
Production Manager, Global Packaging Company, Renfrew

"We have been using Total Recruitment Group for many years for all our flexible staffing requirements. We have found their service professional, friendly and prompt. They have always fulfilled our staffing needs. Their attention to us as a client and also to the temporary staff is first class. "
HR Manager, Mail Marketing Company, Glasgow

"I have found all the staff within the Total Recruitment Group to be extremely helpful and the calibre of candidates reflects the position which we are recruiting for. I can honestly say that your commitment to your customer satisfaction makes me confident that I am using the best recruitment company available"
Head of Contracts Professional - Middle East

Candidate Reference

"Total Recruitment Group had a very open and clear way of explaining the new role to me. He took the lead to organize and schedule the various interviews with the client and different Partners in charge. It was one of the most professional approaches I have experienced in my job search so far. I clearly recommend Total Recruitment Group to anyone.
"
Contract Administrator

Candidate Reference

"Very friendly staff who took the time to sit down with me and discuss my skillset and eventually placed me in a sector I had not worked before but due to the skillset I brought with me and their guidance I found I thrived. They have been kind and helpful and I would be happy to work for them again if the opportunity presented itself. "